Opinion piece – It's time to nourish Africa once and for all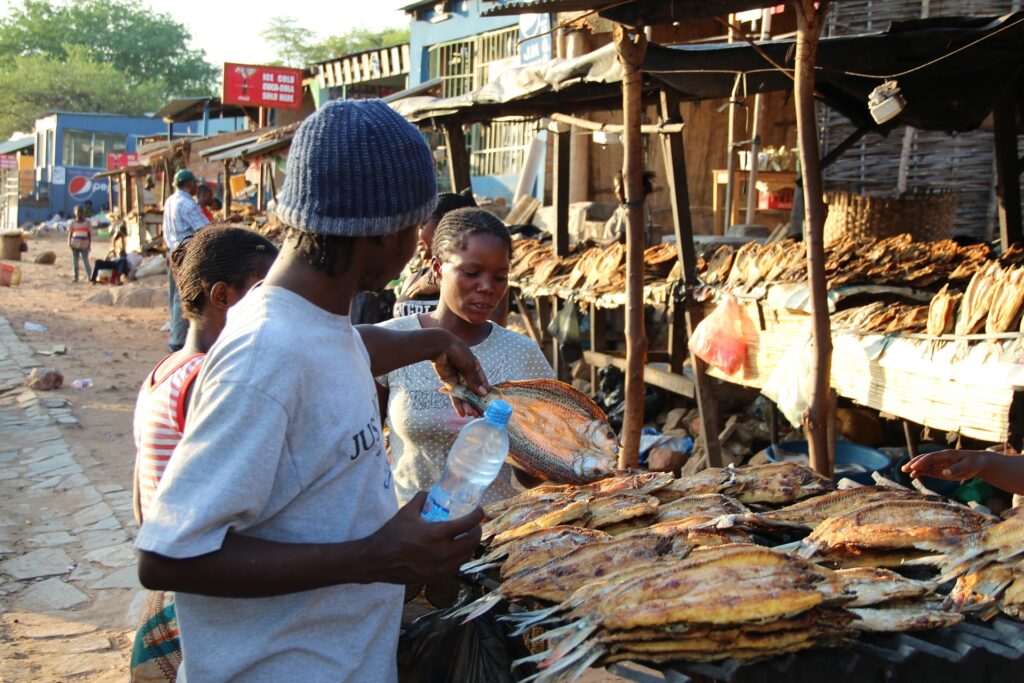 Nature Food published an article today entitled "It's time to nourish Africa once and for all."
In the article Dr Adesina argues that for too long African countries have failed to make the necessary investments to provide sustainable, healthy diets for their citizens. Something that should be a basic human right. Today, nearly 250 million men, women and children across the continent experience hunger every day, and 56 million children under the age of 5 are chronically undernourished.
"We can't go on like this. Hunger has become a way of life… It is time to deliver the necessary investment to deliver food security, at scale, and nourish Africa once and for all"
Dr Adesina defines three key measures for success alongside the African Leaders for Nutrition (ALN): to secure investments; identify cost-effective interventions; and encourage Africa's leaders to show accountability, through collaboration. This article also discusses the unique opportunity for African countries to act now, building on the numerous complementary global and regional political initiatives. Dr Adesina states "Africa is home to 65% of the world's remaining uncultivated arable land and blessed with abundant natural resources. There is no reason why anyone in the continent should suffer from malnutrition".
The African Union recently declared 2022 as the Year of Nutrition, calling for a collaborative, cross-government and multi-sectoral response. The Year of Nutrition aimed to raise funding for nutrition and urged African countries to allocate a significant proportion of their budgets to this goal. African Leaders for Nutrition support the development of a cross-continental workplan, linked to specific recommendations for nutrition funding and investments. The Year of Nutrition continued to build on the momentum of the UNs Food Systems Summit, 2021, which saw 38 African countries make substantial commitments to end hunger.
You can view the full article here.