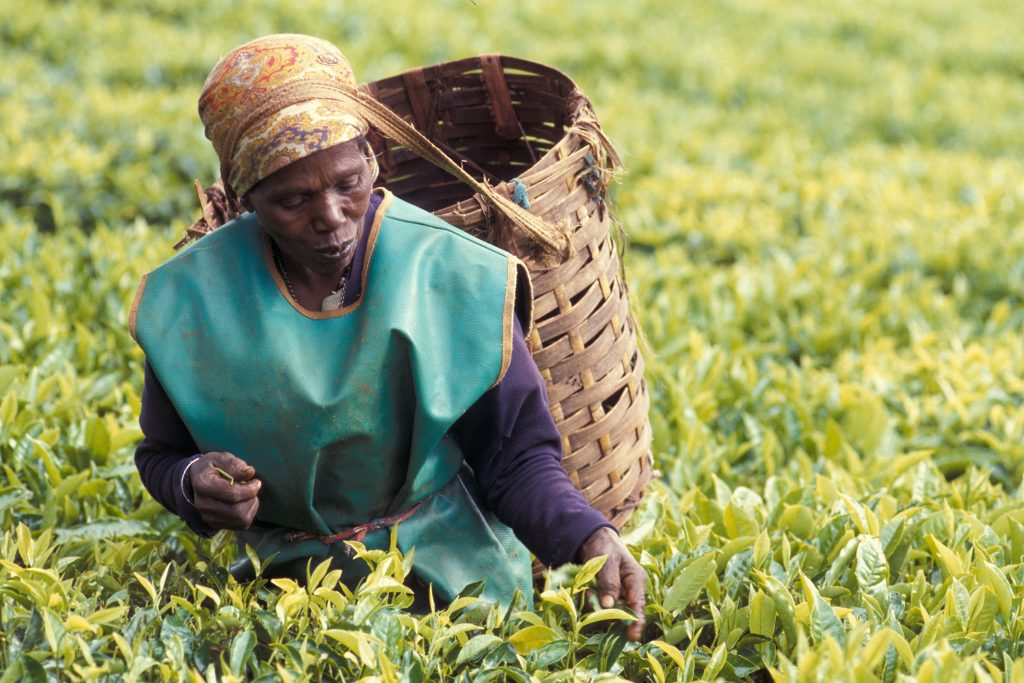 A key component to the success of the upcoming United Nations Food Systems Summit is the involvement of different stakeholder groups from across the food system. As part of preparations for the Summit, actors across the food system are being encouraged to convene multi-stakeholder Food Systems Summit Dialogues. To engage as many stakeholders as possible, three types of Food Systems Summit Dialogues can be convened:
Member State Summit Dialogues organised by national governments; each Member State is invited to hold a programme of national Dialogues which are expected to help shape national pathways to sustainable food systems.
Global Summit Dialogues aligning with key global conventions on climate, biodiversity, environment, nutrition, oceans, economies, and related issues within the 2030 Agenda.
Independent Summit Dialogues convened by individuals or organisations independently of national authorities, they offer opportunities for all citizens to engage directly in proposing pathways towards sustainable food systems.
These Dialogues bring together a broad and diverse range of stakeholders to provide an inclusive and supportive venue for debate, collaboration, consensus-building, and shared commitment making.
The Global Panel is assisting national governments and their development partners with their Member State Dialogues by offering support, which is tailored to the needs of specific countries, and adds greatest value to their Dialogues. The following are examples of some of the ways in which the Panel is providing assistance:
Presentations and briefings to make the case for food system transformation and an overview of potential transition steps
Engagement in working groups and technical committees
Technical support
Providing evidence-based policy options to inform commitment making
Currently, the Global Panel is supporting the Government of Nigeria in arranging an independent Summit Dialogue on the challenges and opportunities facing the aquatic foods sector in the country. The game-changing solutions discussed in this Dialogue will be used to develop a country-led brief which will feed into preparations for the Food Systems Summit. The Panel is providing support by engaging key organisations in the discussion, establishing working groups and will also provide technical support for the brief.
More information on how to convene your own dialogue can be found here. By convening you're their own dialogue, individuals and organisations can contribute directly to the outcomes of the summit and learn more about your local food system from others in your community.