New global research agenda for food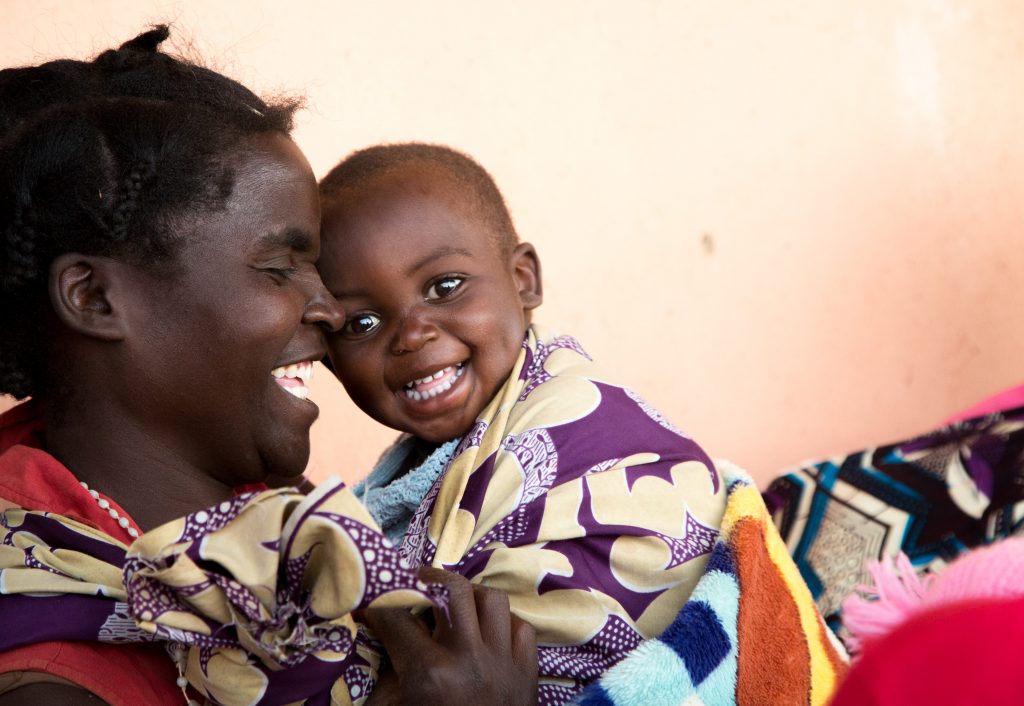 Read it here: Nature | Vol 540 | December 2016 | 30-32
With diet the number one risk factor in the global burden of disease, a Comment piece in Nature this week sets out a new global research agenda for food systems which proposes ten ways to shift the focus from feeding people to nourishing them. "The efforts required from the international community are equivalent to those marshalled to tackle HIV/AIDS, malaria and smoking", say Foresight Lead Expert Group members Dr Lawrence Haddad and Professor Corinna Hawkes, together with Global Panel Co-Chair Sir John Beddington, Director Professor Sandy Thomas and advisers Professor Patrick Webb, Professor Jeff Waage and Derek Flynn.
Around 44% of the countries that report health data are struggling with both undernutrition and obesity. Everywhere people are consuming too few vegetables, legumes, fish, nuts, seeds and fruits, and too much fat, processed meat, sugary drinks and salt. How food is grown, distributed, processed, marketed and sold determines what is available, affordable and desirable, they note. In the next few decades, food systems will be under further stresses from population and income growth, urbanisation, globalisation, climate change and increasingly scarce natural resources.
The authors highlight the sorts of research needed to inform policy. These should improve data, business insights and knowledge about neglected commodities. As the Food and Agriculture Organization of the United Nations (FAO) meets to discuss the UN's Decade of Action on Nutrition in Rome on 1–2 December 2016, the paper urges researchers, governments, industry experts and funders to commit to overhauling the entire food system.
"Efforts required to end malnutrition are equivalent to those used to tackle HIV/AIDS malaria, smoking" Nature piece https://t.co/fAvmTIIWFb pic.twitter.com/J4fRfPgHaI

— Global Panel (@Glo_PAN) December 15, 2016