African Leaders for Nutrition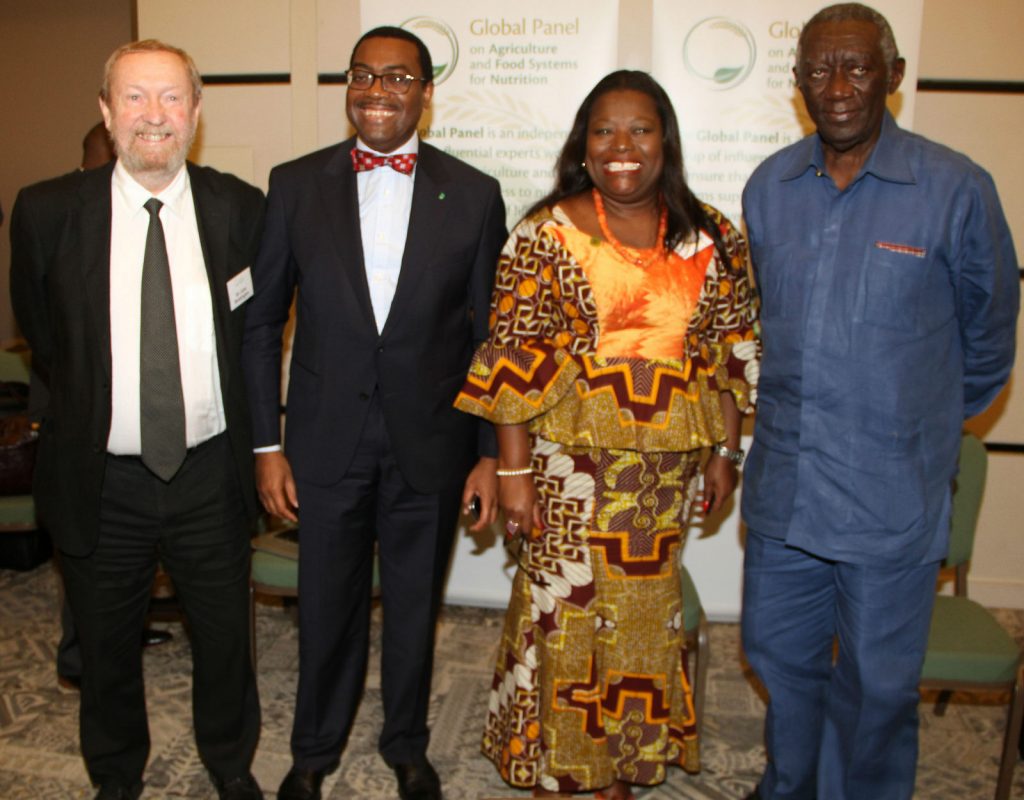 The Nutrition for Growth Summit (N4G) in Rio provides a key moment for nutrition in 2016. The Global Panel on Agriculture and Food Systems for Nutrition and the African Development Bank (AfDB) believe that the time is now right for Africa to elevate the issue of nutrition on the continental and global agenda[1]. New financial and policy commitments on nutrition have the potential to deliver a wide range of economic, health and social returns. Together they have called for the creation of a high-level body – "African Leaders for Nutrition" (ALN) which will champion the implementation of diverse policies and interventions to address malnutrition in all its forms though agriculture, the food system and other areas. Working together with the Gates Foundation, they will develop this new initiative which will be launched at the AfDB's meeting in Lusaka in May 2016.
Background
In Africa, the extent of the challenge is deep and far-reaching.  For example, 58 million children under the age of five are stunted, 13.9 million are wasted and 8 per cent of adults over 20 are obese.  Furthermore, over 160 million children and women of reproductive age are anaemic[2].  Despite Africa's recent rapid growth, malnutrition in its many forms remains one of the main barriers which prevents the continent and its citizens from realising their full potential.  By acting now to combat malnutrition decisively and swiftly, significant progress can be made towards Africa's future sustainable economic success and to its enhanced social and environmental wellbeing.
The economic case for nutrition as a primary lever for economic growth in Africa is compelling; for example, in general, every dollar invested in scaling up nutrition in LMICs yields 16 in benefits[3] and malnourished children go on to earn 20% less as adults than their well-nourished peers.  Estimates suggest that in low- and middle-income countries, the impact of malnutrition decreases GDP by between 2% and 11%.