The Transition Steps Needed to Transform Our Food Systems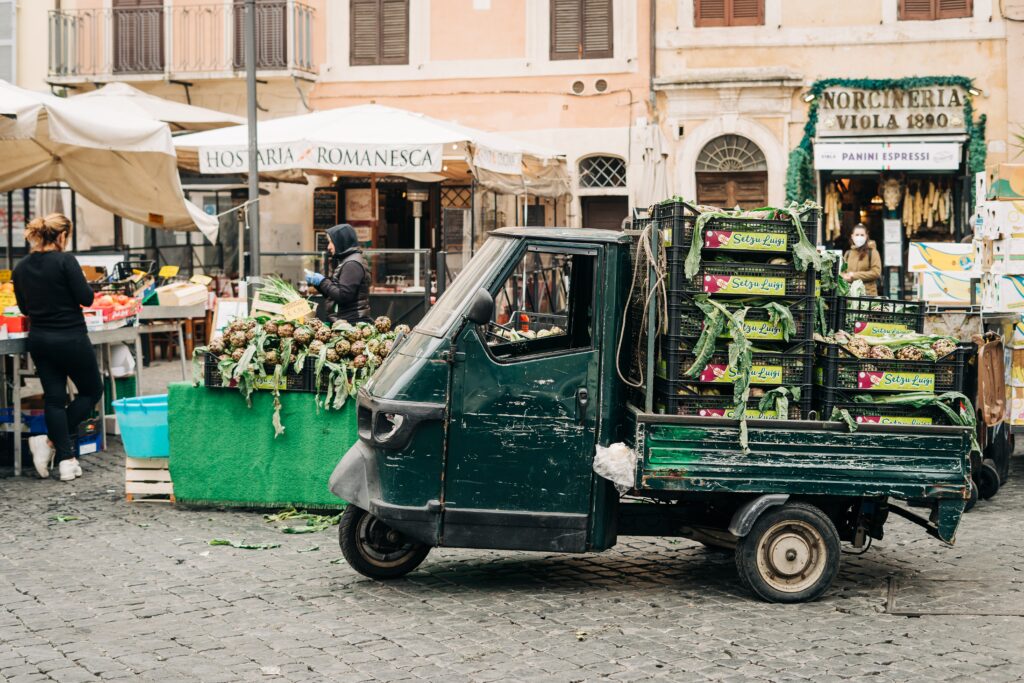 As part of its ongoing work in supporting preparations for the United Nations Food Systems Summit (UNFSS), the Global Panel has recently produced a brief for the Scientific Group of the UNFSS; 'The Transition Steps Needed to Transform Our Food Systems'. This paper draws on the detailed analysis and advice set out in the Panel's recent foresight report 'Future Food Systems: For people, our planet and prosperity.'
The forthcoming UN Summit is a recognition that policies that fed the world in the twentieth century are no longer fit for purpose: food systems are failing to provide healthy diets for 3 billion people, and they are in a spiral of decline with the natural environment. However, it is not sufficient to have a vision for transformed food systems that would address these profound failures. Policymakers need to chart a way forward, through a practical and pragmatic plan for the specific transition steps that need to be taken. Those transition steps are the focus of this brief.
Every country will need to create its own path in the light of its own circumstances and constraints while navigating the complexity of food systems. This brief discusses: the priorities and principles to guide choices; addressing trade-offs and compromises; and the challenge of resourcing the transition. It considers how actions could be incentivised and supported and impediments to change addressed. Finally, the brief sets out key priorities for different classes of stakeholders across food systems. All of these have important roles to play: international organisations, governments, donors, civil society and companies working within the food system. 
This is the second of two papers developed by the Global Panel for the UNFSS Scientific Group. The first paper, 'COVID-19 and Food Systems: Rebuilding for Resilience', can be found here.