Message from the Director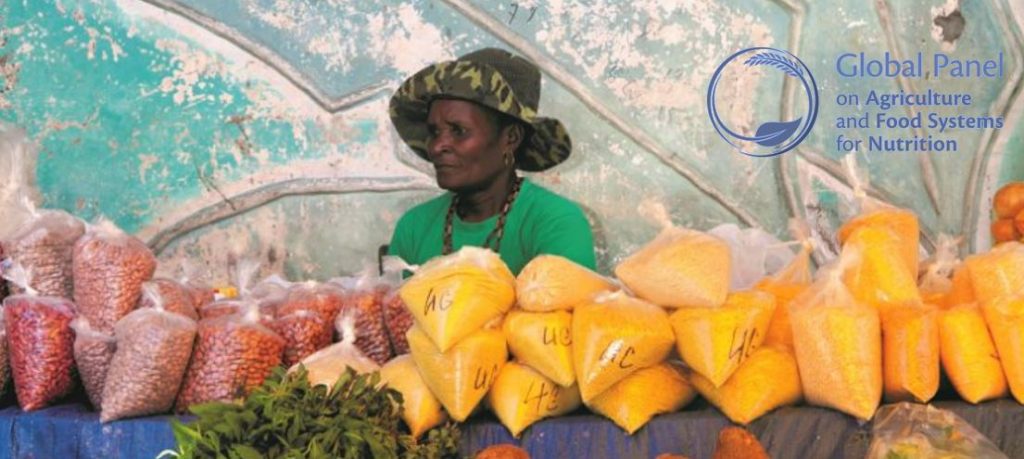 22nd February 2017
/
Blog
Dear Friends and Colleagues,
Following last year's progress, which saw the publication of four policy and technical briefs, the launch of the Foresight report and the establishment of the African Leaders for Nutrition initiative, 2017 is already becoming another year of impact for the Global Panel and our partners.
We have several activities planned as we continue to help governments in low and middle income countries develop evidence-based policies, that make high-quality diets safe, affordable and accessible.
Dr Lawrence Haddad, Executive Director of GAIN, and I were delighted to accept an invitation from Dr Francesco Branca, Director of the Department of Nutrition for Health and Development at the World Health Organization, to present findings from our Foresight report Food systems and diets: Facing the challenges of the 21st century. At this 23rd February meeting we will explore opportunities to bring together the health, food systems, agriculture and nutrition communities.
On March 16th, Panel Member Emmy Simmons and Technical Adviser Prof Patrick Webb will be at the World Bank in Washington DC to lead a discussion on findings and recommendations from the Foresight report and synergies with the Bank's programmes. 
The Panel, their representatives and the Secretariat are also working on a policy brief on food environments, which will be launched in early May in Brazil with Panel Member Dr Mauricio Lopes, President of the Brazilian Agricultural Research Corporation (Embrapa). This will be closely followed by the publication of a policy brief on consumer behaviour.
Also, later in May, the Panel will be in Abuja, Nigeria meeting with key decision makers from across government, the business community and civil society to explore how we can inform Nigeria's strategic approach to achieving healthy diets for all, now and in the future. This high-level roundtable meeting will coincide with the Federal Ministry of Agriculture and Rural Development's launch of Nigeria's Agricultural Sector Food and Nutrition Strategy 2016-2025.
There is much more to come this year and I look forward to keeping you up to date.
If you are on Twitter, do follow us on @Glo_PAN for the latest news on the Global Panel and the agriculture, food systems and nutrition community.
With very best wishes, 
Prof Sandy Thomas, 
Director, The Global Panel on Agriculture and Food Systems for Nutrition