Global Panel annual meeting – Day 1, Part 2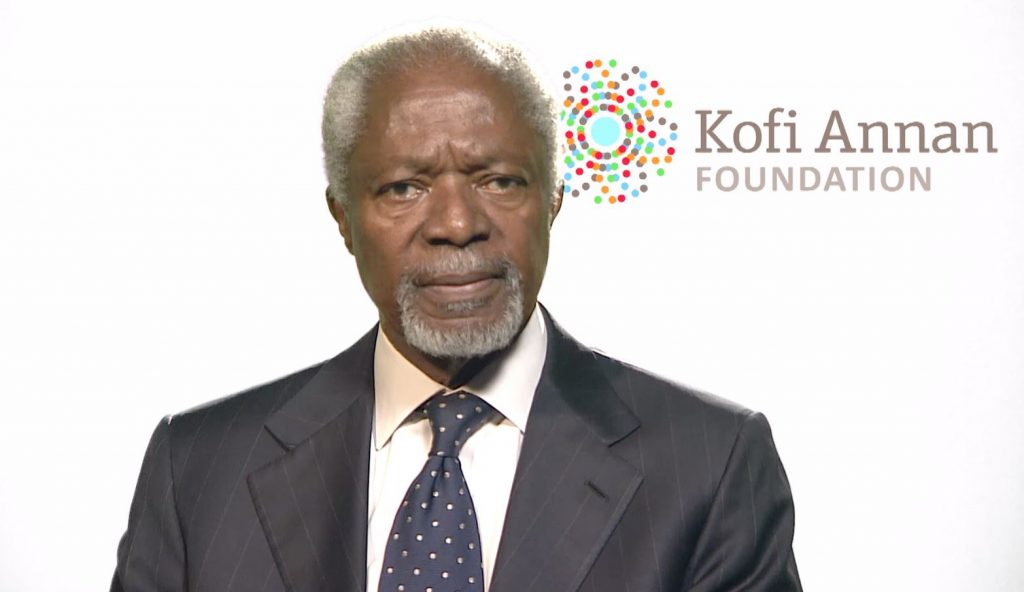 Opening Ceremony
High level country representatives and policymakers gathered to watch a traditional dance performance which officially inaugurated the opening ceremony.
In his welcome, former President of Ghana, John A. Kufuor encouraged Africa's leaders to seize the opportunity to demonstrate leadership in the field of food and nutrition security, stating that "Nutrition improvement requires commitment, coherence and finance", and continued "our presence here today demonstrates our commitment to not only help Ghanaians find a brighter future, but to help all of Africa to have access to nutritious foods at every stage of life".
Sir John Beddington addressed the audience with an invitation to take tangible action in eradicating malnutrition: "in the past governments have tended to focus on food security. However, we now understand that if we want people to live healthy and productive lives, we need to ensure they eat the right mix of nutrients".
Sir John made reference to a recent Global Panel and African Union High-Level meeting in Uganda, where the Prime Minister of Uganda, Dr Ruhakana Rugunda called for new commitments to be translated into action. Dr Rugunda said that decision makers dealing with malnutrition should ensure that coherent policies lead to real impact for communities in Africa. "As we gather here in Accra this week to mark the third annual Panel meeting," said Sir John "we should ensure the same. We can reduce the rates of malnutrition in Africa and elsewhere. It is achievable and scalable".
Kofi Annan made a video appearance to greet the audience. He said:
"Considerable progress has been made on malnutrition, particularly in West Africa, but there are new challenges ahead. Around the globe the impact of climate change poses serious risks. For example, in each decade from now to 2050 the world's agricultural output is projected to fall by 2 percent, while full demand rises by 14 percent. This will make it even more difficult to provide the food and nutrition necessary for proper health and development."
Speaking on global inequalities, he added: "While climate change affects us all, it does not affect us equally. Climate change will have the biggest impact on poor farmers who have done least to cause the problem, and are the most vulnerable as they lack the resources to adapt."
He also commented on climate and nutrition-smart food systems: "Urgent policy actions and adequate resources are needed to make food systems resilient and to ensure that high quality diets are affordable and accessible for everyone." In his final remarks, he said: "It is important that we are people-smart too, and I am glad to know that the Global Panel is engaging with people from across society to understand how they can make the best policy choices. It is up to all of us to use the best evidence to make the best changes needed".
Read the highlights of the first half of the day