Assessing food systems and diets quality in Brazil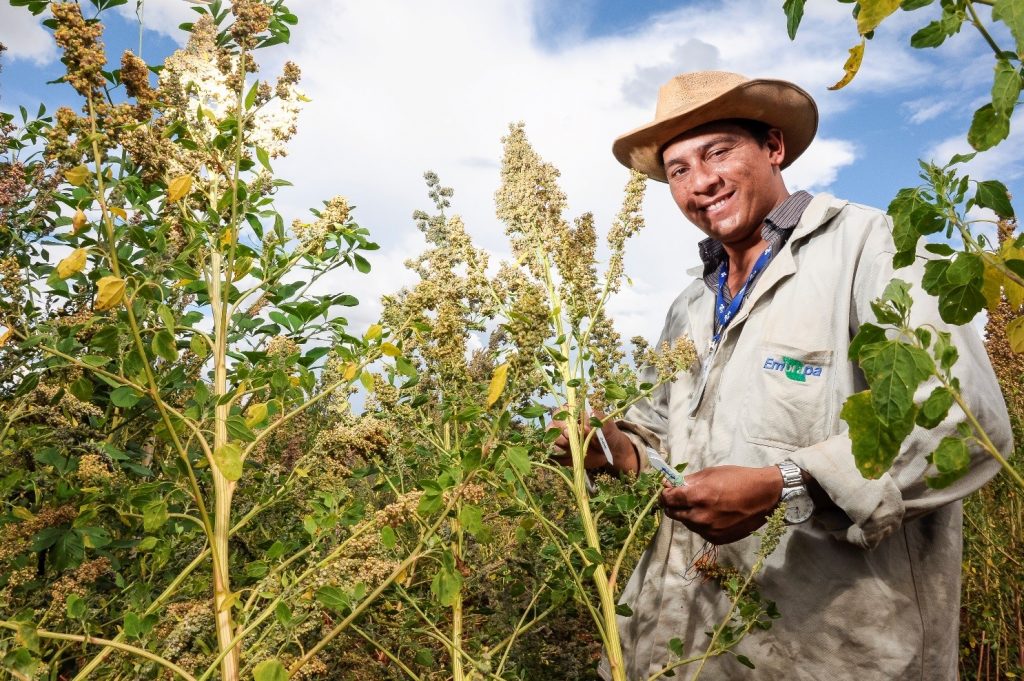 Nutrition in Brazil
In the last 20 years, Brazil has made great advancements in agriculture and dramatically reduced poverty and undernutrition in the country. It is often held up as a global exemplar for the impact it has had on food security. A large part of this success was the agricultural research conducted by Embrapa.
However, the focus on food production may have come at the expense of nutritional quality. 20 percent of Brazilian women of reproductive age are anaemic, and malnutrition remains a problem in specific communities. In addition to this, changes in eating patterns and increased consumption of ultra-processed foods, especially in lower income communities, have contributed to the rise of unhealthy eating, leading to over half of Brazil's adult population to be overweight, and one in five being obese.
Response
The Global Panel, in partnership with Embrapa, has organised a high-level event that brought together the research community and policy-makers to identify policies and actions of agricultural research to improve diet quality, nutrition and health outcomes in Brazil.
The event was hosted by Panel Member and Embrapa president Mauricio Antônio Lopes with Panel Member Emmy Simmons, and it was attended by representatives from Government, prominent academics and stakeholders from business and civil society.
It aimed to raise the food systems and nutrition agenda within the Brazilian agricultural research community, highlighting the research recommendations made by the Global Panel in the recent Nature paper, and to establish Embrapa in the UN Decade of Action on nutrition.
Policy brief – South American launch
The Global Panel took the opportunity to present to the research community its latest policy brief "Improving nutrition through enhanced food environments", which seeks to provide actionable policy recommendations to support the country in its admirable effort to eradicate the double burden of malnutrition.
DR MAURICIO ANTÔNIO LOPES OPINION PIECE