AGRF 2016: High-Level Roundtable on Agriculture, Food Systems and Nutrition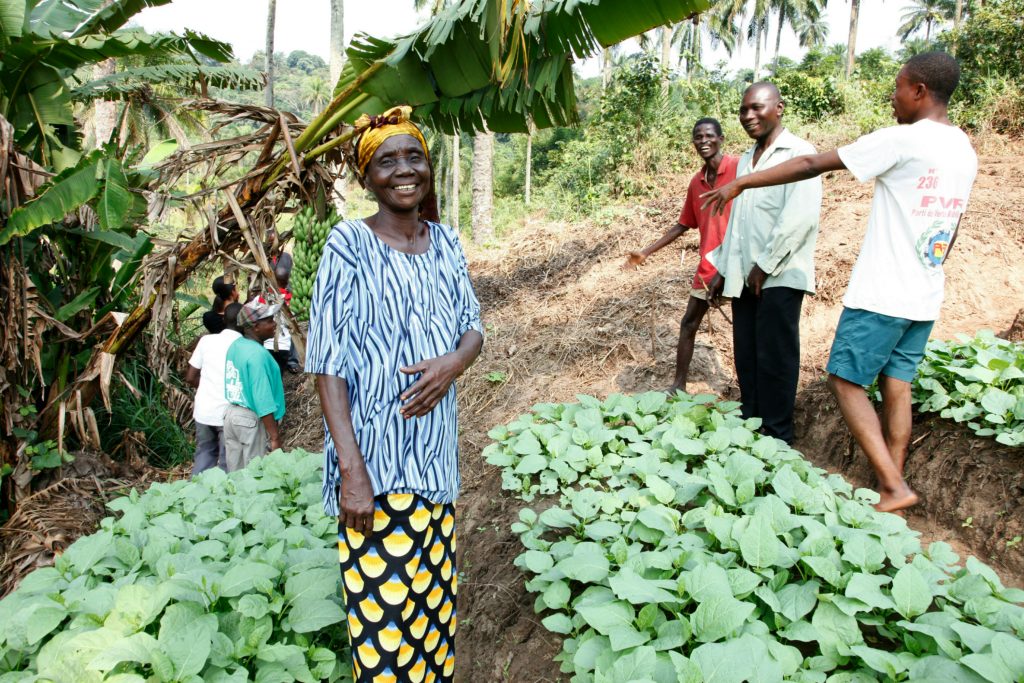 The roundtable will bring together African leaders in agriculture and health to discuss opportunities for the agricultural community to achieve nutrition security, through healthy diets.
It will aim for renewed policy commitment to achieve positive linkages between agriculture and nutrition, and to shape national and regional food systems that will reinforce these linkages in a sustainable way.
The case for immediate transformational action in Africa's agriculture and food systems to improve nutrition outcomes, is compelling. The extent of the "double burden" of malnutrition, the joint impacts of overweight, obesity and underweight is deep, far-reaching, and is rising inexorably.
At the event, the Global Panel will discuss the need for investing in nutrition sensitive policies and actions to promote healthy diets in the context of agriculture and food systems, referring to key policy recommendations in the recent Global Panel Nutrition for Growth 2 brief. Together with the Cost of Malnutrition brief, and the upcoming Foresight Report on future diets (which will be launched on 23 Sept 2016 at FAO, Italy), the documents provide evidence-based, multi-sector analyses and recommendations to help policymakers invest in policies to reduce all forms of malnutrition. The event will also build on the current political momentum arising from the recently endorsed UN Decade of Action on Nutrition and the African Leaders for Nutrition initiative.
Why act now?
AGRA was founded with the idea of fostering a "Green Revolution" in Africa with a goal to double yields and incomes for 30 million farming households by 2020. It is now ready to link more explicitly with the outcome of improved nutrition. We should therefore seize this moment in agriculture, to tackle malnutrition.
Malnutrition is a major issue across the world. In Africa alone around 58 million children under the age of five years are stunted, about 14 million are wasted and 10 million are overweight.
The scale and complexity of the malnutrition challenge is such that it cannot be successfully addressed by a single sector. Therefore, leaders from government, agriculture, agri-business, research, civil society organisations, development and technical partners will be the key contributors to the roundtable discussion.
By acting now to combat malnutrition decisively and swiftly, significant progress can be made towards Africa's future sustainable economic success, and to its enhanced social and environmental wellbeing.