Opinion: COP27 Must Prioritise Climate Adaptation of Food Systems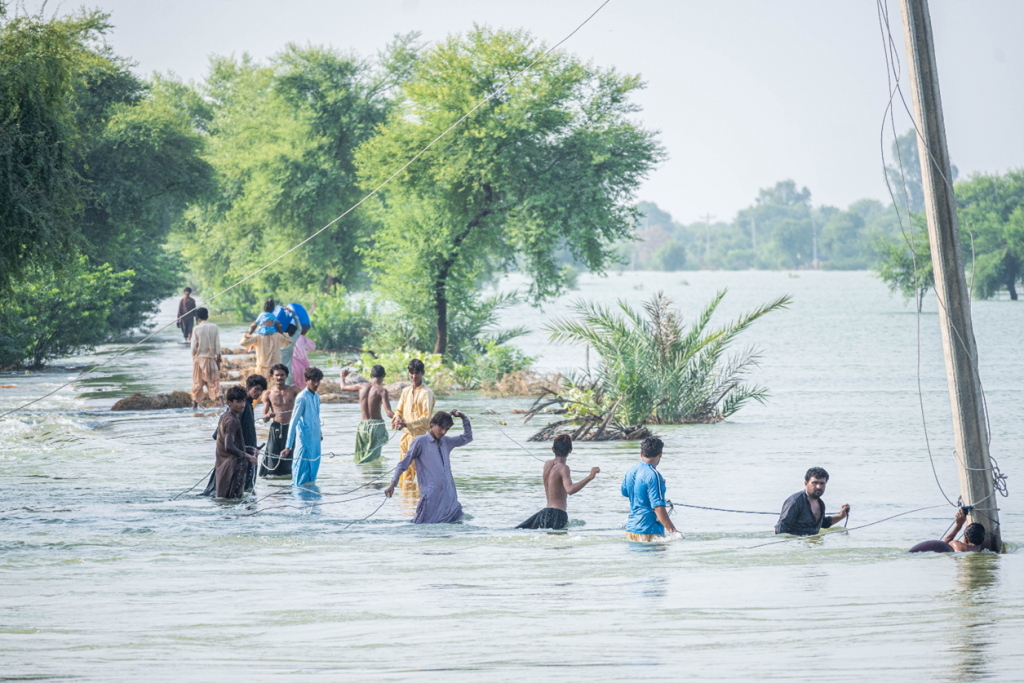 An opinion piece by the First Lady of Ghana, Rebecca Akufo-Addu on why COP27 must prioritise climate adaptation of food systems, especially in low and middle income countries, has been published today by Devex International Development. The First Lady is a Champion within the African Leaders for Nutrition network and a Champion of Nutrition for Ghana.
The article highlights the urgent need to fund measures to address the multidirectional links between food and climate change and how past COPs have given little or no recognition to the critical importance of food and food systems. African leaders look to COP 27 to break that mould and put food systems at the very top of the climate agenda.
The full piece can be viewed here.
Agriculture and food systems more generally contribute approximately one third of global greenhouse gas emissions. Food systems are also severely degrading the environmental services on which food production depends – including water resources, soil health and biodiversity.
Adaptation to climate change has become an urgent priority for all countries, but especially low- and middle-income countries (LMICs) as these will bear the greatest burden of inaction. Adaptation requires appropriate investments in the right policies, technologies, innovations and institutions to support significant and lasting change. The present inadequate funding is already impacting millions of people in Africa. In West Africa, food production has been threatened by recent severe flooding – in some areas, the worst in 30 years.
Climate-resilient food systems delivering affordable, heathy diets for all are an essential foundation for delivering on all of the Sustainable Development Goals and the Paris Accord goals to address poverty and inequality, generate jobs and economic growth, protect the environment, and support health and wellbeing.