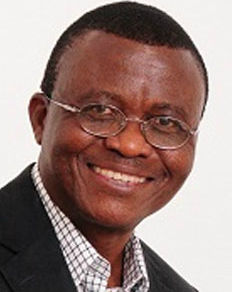 Baffour Agyeman-Duah
Representative of H.E. John Kufuor
Baffour Agyeman-Duah is Chief Executive Officer of The John A. Kufuor Foundation, founded by former President John Agyekum Kufuor of Ghana. Baffour is a former United Nations Senior Governance Advisor in Tanzania and Liberia, and was also Associate Executive Director of the Ghana Center for Democratic Development (CDD-Ghana), a public policy think tank. A former university professor, Baffour has also published a number of articles in academic journals and three books.
Lynn Brown
Lynn Brown is a post graduate trained economist specialising in food and nutrition policy, social protection, agriculture and rural development, and gender in economic development.  She has extensive experience in Africa and Asia, including two years in Bangladesh managing the World Bank's nutrition portfolio.  She has also managed and led numerous multi-disciplinary teams of researchers and/or policymakers.
Lynn was the first Chief Economist of the World Food Program (WFP) and enjoyed a long career at the World Bank. She is now an independent consultant, and is senior adviser to the SE4all CEO, the CGIAR, and HarvestPlus. She chairs the Global Donor Platform for Rural Development's Agriculture and Nutrition workstream, spearheading nutrition-sensitive agriculture. She is also an author of numerous research papers, book chapters, and co-editor of a book on gender and structural adjustment.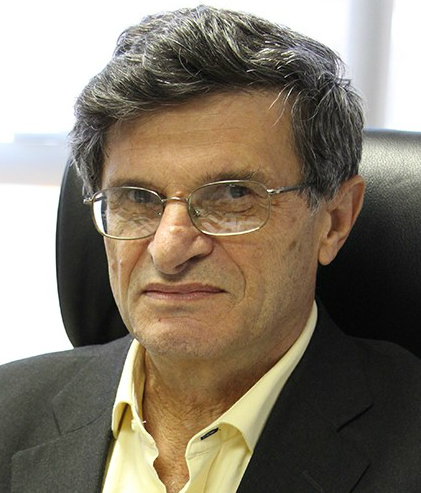 Elisio Contini
Representative of Celso Moretti
Elisio Contini is a scientific researcher at the Brazilian Agricultural Research Corporation (EMBRAPA) and currently serves as Head of Secretariat of Intelligence and Macrostrategy. He is also Visiting Professor at Getulio Vargas Foundation, a member of the editorial board of the Agricultural Policy Journal (print) and a member of São Paulo Agribusiness Council of the Industrial Federation (FIESP). In addition, Elisio has authored of 60 articles published in scientific journals, seven books and 10 chapters in scientific books.
Elisio's area of experience is in administration, with an emphasis on public administration. He holds a Master's degree in Public Administration from Getulio Vargas Foundation - Rio de Janeiro, a Doctorate in Public Economics, Regionale Planning from the University of Muenster (Germany) and a Postdoctoral from LABEX EUROPA - Agropolis MONTPELLIER (France).
Oley Lucretia Clara Dibba-Wadda
Representative of Dr. Akinwumi Adesina
Ms. Oley Lucretia Clara Dibba-Wadda is the Director of the Human Capital, Youth and Skills Development Department of the African Development Bank Group. She leads the Bank's dialogue and investments in education, skills and youth employment; health, nutrition and social protection. Before joining the AfDB, she was the Executive Secretary of the Association for the Development of Education in Africa (ADEA). She had earlier worked as the Executive Director of the Forum for African Women Educationalists (FAWE), a pan-African organization for promoting the education of girls across sub-Saharan Africa. She had also worked as the Executive Director of Femmes Africa Solidarité (FAS), an Africa-wide organization on women, peace and security in Africa.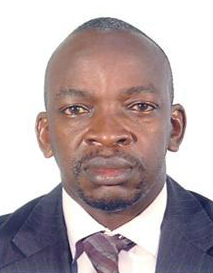 Boaz Keizire
Representative of Agnes Kalibata 
Boaz Blackie Keizire is the Head of Policy and Advocacy at the Alliance for a Green Revolution in Africa (AGRA).  He was formally a Head of Division of Agriculture and Food Security and Team Leader of a Pan African Agricultural Reform Program, the Comprehensive Africa Agriculture Development Program (CAADP) at the African Union Commission (AUC) in Addis Ababa, Ethiopia. Earlier to this, Boaz was a Senior Advisor on CAADP at the AUC and before as a Head of Agriculture and Natural Resource Planning, at the National Planning Authority in Uganda and previously a Principal Economist and a CAADP Lead Person in Uganda.
Boaz has been instrumental and using country specific models and examples to change the quality of leadership of CAADP at the African Union.
His areas of expertise are Agricultural Economics and Agriculture and Natural Resource Policy Development, Analysis and Planning. He holds a Master's Degree in Agricultural Economics from Makerere University - Uganda and a Postgraduate Diploma in Policy and Planning from the United Nations University, Reykjavik, Iceland.
Manu Mathur
Representative of Prof. K. Srinath Reddy
Manu is a dental surgeon with a PhD in Epidemiology and Population Health from University College London. He is currently working as research scientist and Adjunct Assistant Professor at the Public Health Foundation of India (PHFI), New Delhi. He has been a recipient of the prestigious Fogarty International Clinical Research Scholarship for the year 2010-11, a Wellcome Trust scholarship for his doctoral studies in the year 2009, and another Wellcome Trust Mid-Career Fellowship to undertake work on psycho-social determinants of oral health inequalities in India. Manu has authored many high impact peer-reviewed journal articles and is the author of multiple global health book chapters.
Manu's expertise lies in advanced epidemiologic methods, operations and health systems research and health promotion. He has worked on many projects funded by the Government of India, WHO, BMGF, USAID and NIH in the past and is currently leading large-scale projects from MRC UK, Global Bridges Consortium, Government of India and Rockefeller Foundation. He is currently steering a project which aims to provide technical assistance to the High-level Panel of Eminent Persons on the UN Post-2015 Development Agenda on Health. He is also currently leading a MRC-funded project on reducing the consumption of sugar sweetened everages in Indian children.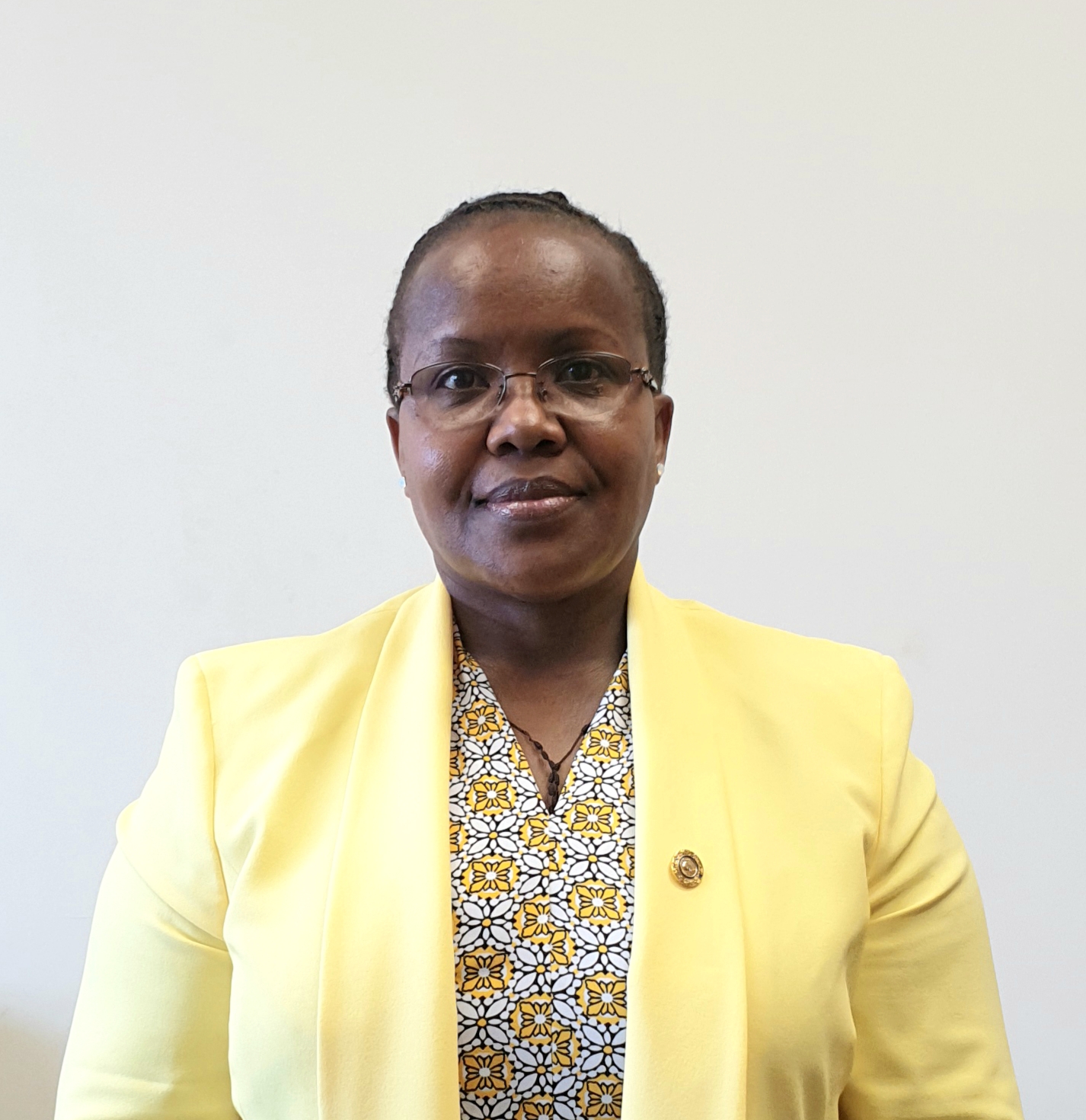 Maureen 

Tumusiime

 

Bakunzi
Representative of Rhoda Peace Tumusiime
Mrs. Tumusiime Maureen Bakunzi is the SUN Country Focal person, and Acting Commissioner for Strategic Coordination and Implementation in the Office of the Prime Minister in Uganda. She holds a Master of Arts degree in Development Studies, majoring in Local and Regional Development from the Institute of Social Studies in The Hague, Netherlands and has been a major player on the nutrition policy landscape since 2012. 
At the OPM, she is responsible for: effective coordination and implementation of the multi- sectoral approach to nutrition programming in the country; overseeing the overall implementation of the strategic framework for SUN in Uganda; ensuring engagement, alignment and partnership among the key actors so as to ensure effective nutrition programming that delivers results for the Ugandan people especially children, vulnerable people, and women of child bearing age; and monitoring and reporting on nutrition in the country. 
Mrs. Bakunzi is responsible for ensuring all nutrition interventions are aligned to key policies and priorities of government and that there is sustained stakeholder engagement in service delivery.