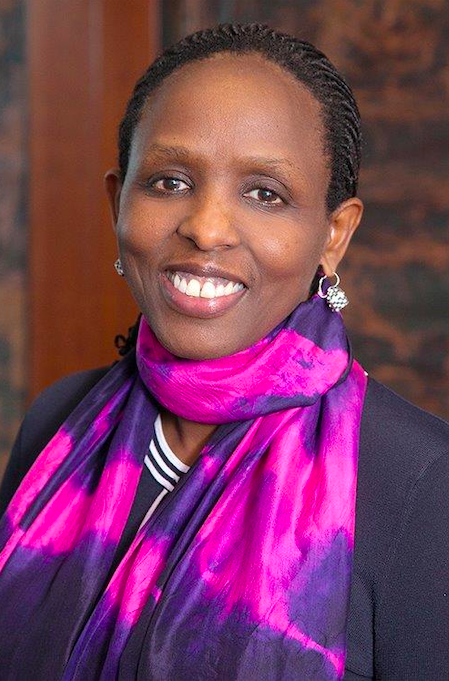 President, Alliance for a Green Revolution in Africa (AGRA)
Dr Kalibata is currently the Special Envoy of the UN Secretary-General for the 2021 Food Systems Summit.
As President of AGRA, Dr. Kalibata leads the organization's efforts with public and private partners to ensure a food secure and prosperous Africa through rapid, sustainable agricultural growth, improving the productivity and livelihoods of millions of smallholder farmers.
Prior to joining AGRA in September 2014, Dr. Kalibata was Rwanda's Minister of Agriculture and Animal Resources (MINAGRI). In this role, she was widely considered to be one of the most successful Agriculture Ministers in sub-Saharan Africa. Dr. Kalibata has held several other leadership positions, including Permanent Secretary of Ministry of Agriculture and Deputy Vice Chancellor of University of Rwanda.
She also worked for the International Institute of Tropical Agriculture in Uganda, and various other agricultural development organizations. She sits on various boards including the International Fertilizer Development Corporation (IFDC), Institute of Agriculture and Animal Husbandry, the Strategic Advisory Council of the International Food Policy Research Institute (IFPRI) and the Sustainable Trade Initiative (IDH).
Dr. Kalibata has a distinguished track record as an agricultural scientist, policy maker and thought leader. She holds a doctorate in entomology from the University of Massachusetts, Amherst.
"Investing in Africa's agriculture is investing in food security, nutrition, jobs, and incomes for a majority of the African people; it is also investing in the growth of African economies. To me, it must be the number one priority for all of us."